'Tis the season for a little random give-away. OG 13 style!!
To start we're putting up for grabs a Factory Sealed Box of 1991 GI Joe Trading Cards from Impel.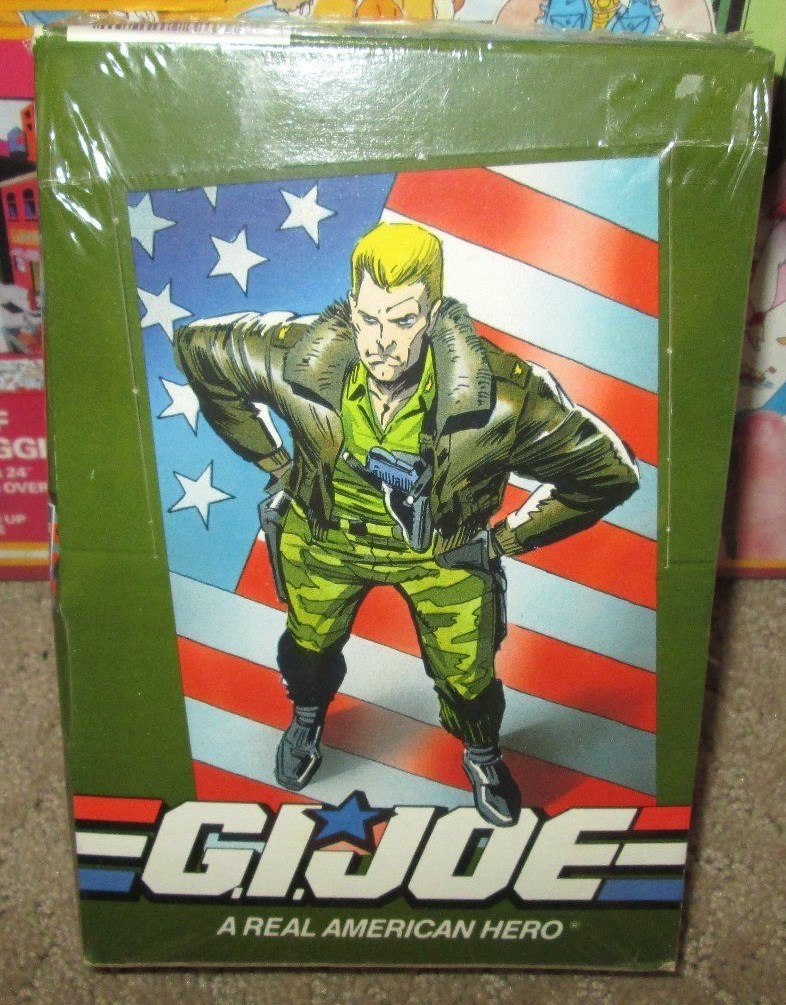 All you have to do is click the link below (and of course be a member of OG13)
Oh yeah!! And for every 100 posts in the contest thread we're adding another prize to be given away randomly on Christmas Day to one of the lucky posters!!